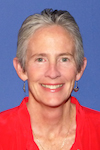 Lori McKannay Matthews
President
Lori Matthews graduated in 1978 from Santa Clara University with a Bachelor of Science of Commerce degree in marketing. During her professional career, she has held positions in sales and marketing, managing accounts such as Crocker Bank, Bank of America, Chevron Oil and Wells Fargo. Ms. Matthews' entrepreneurial career began in 1989, leading to ownership and management of a multi-million-dollar retail franchise business, which was sold in 2002. She joined ISOFLEX USA in 2007 as investor and president. She is actively involved in the day-to-day operations of the business, with an emphasis on new product development in the nuclear and medical sectors. In 2013 Ms. Matthews determined it beneficial to focus her efforts on the nuclear medicine industry, and thus the start of NUCMEDCOR as a separate marketing effort from ISOFLEX USA. She now oversees the marketing and management of both companies.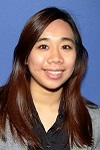 Annie Luu
Assistant Sales Manager
Annie Luu graduated in 2012 from University of California - Davis, with a Bachelor of Sciences degree in biological sciences and a Bachelor of Arts degree in psychology. She joined ISOFLEX USA in 2012 as a sales assistant, training in multiple aspects of business management. In 2013 she was promoted to Assistant Sales Manager and has focused on sales and order fulfillment for ISOFLEX USA and NUCMEDCOR.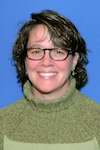 Camille Franicevich
Marketing Director
Camille Franicevich graduated from Wells College, Aurora, NY, in 1985, with a degree in English. During her professional career, she has served in editorial positions in the San Francisco Bay Area. While raising her children she was a teacher and freelance editor. She joined ISOFLEX USA in 2009 in the Marketing Department, focusing on the company's online presence. In 2011, she was promoted to Director of Marketing, and in 2019 to Corporate Information Officer. She oversees all marketing efforts and information management for ISOFLEX USA and NUCMEDCOR.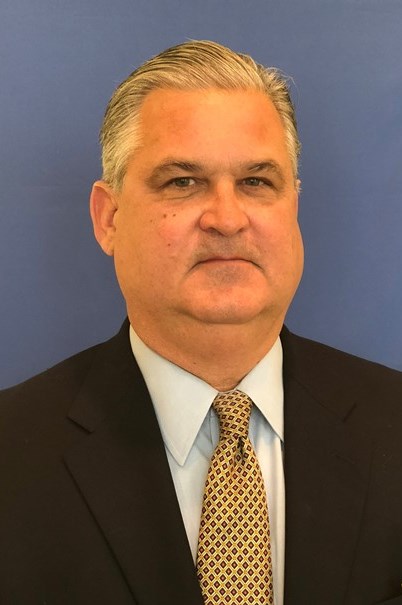 Peter G. Svendsen
Manager, Medical Isotope Sales
Peter Svendsen heads NUCMEDCOR's medical isotope sales and supports new business development activities. He brings more than 20 years of experience in financial services, most recently as Head of Enterprise Sales at Grow Invest. Previously he held the position of Managing Director of Institutional Equity Sales at Stifel Nicolaus, Thomas Wiesel Partners, and Pacific Growth Equities. As an equity research specialist, Peter has a long history of working with emerging-growth companies in the life sciences and technology sectors. He received a BS degree in business from California State University, Chico, in 1984.